Who we are
We are a boutique digital marketing agency in Galway, Ireland made up of highly experienced professionals. We provide digital services for any type of business aimed to increase their online visibility & revenue.
We do that with a mix of SEO, PPC, or
Social Media Marketing
services. We also offer website design or website redesigns to get you more online conversions. One of our main beliefs is that every website & business is different. That is why we work on finding the best online channels and marketing strategies that will bring the most results for you.
We are a small but experienced agency, so one of the benefits is that you will work directly with the person in digital marketing and not through someone else like in larger digital marketing agencies. Our motto is to bring great results at a fair price!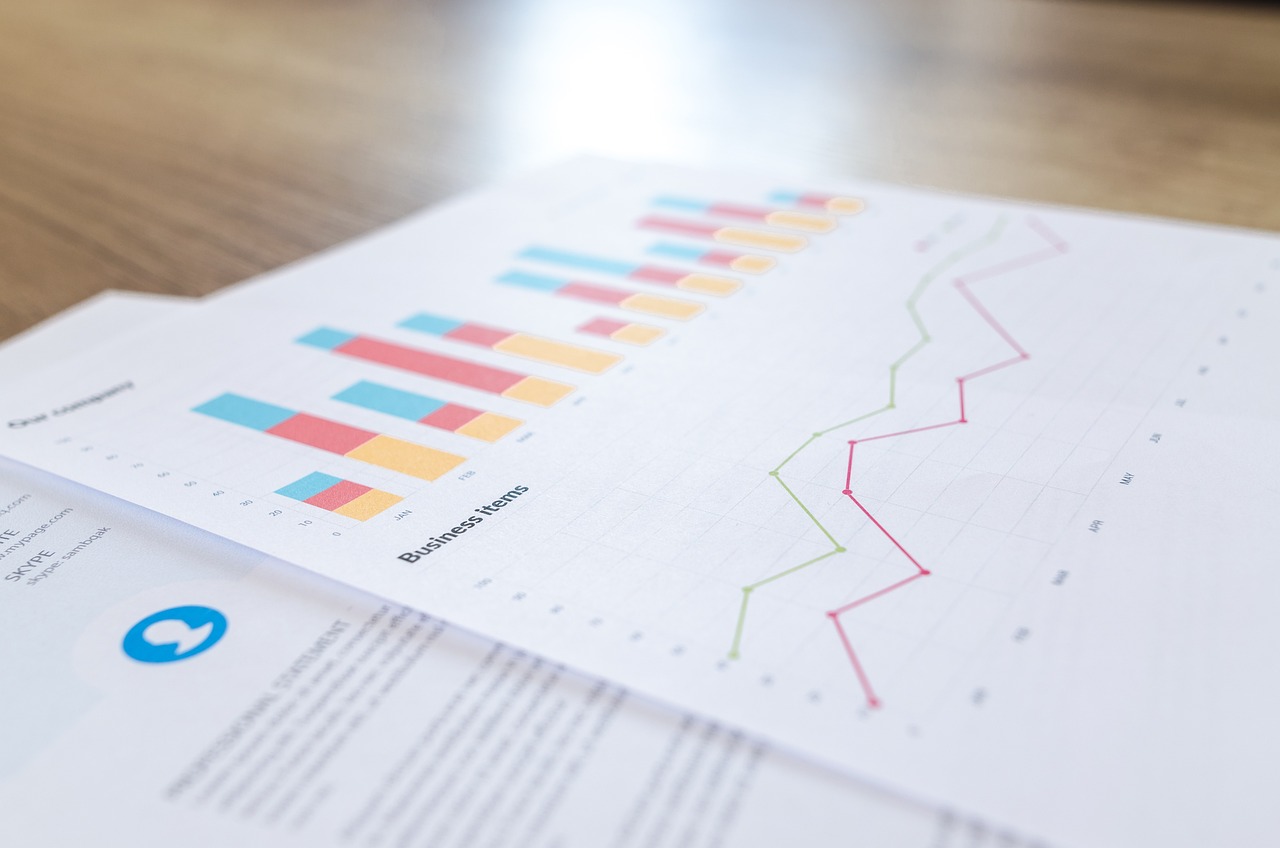 We want you to get better!
Our support all the way
Digital marketing consists of a couple of different channels. For example SEO,
PPC
or Social Media Marketing, and Email marketing.
We do digital marketing for different clients in Ireland and around the world. Most of them are actually based in Ireland.
Digital marketing is trackable to some extent, so analyzing website visitors, their activities, and whether they leave the site, stay, or convert is a must for us.
We are a "boutique" digital marketing agency - our team is small but very experienced and results-focused.
WHAT YOU NEED
What are you looking for?
We serve clients from different industries and they all have different issues. They do have one thing in common though: they want more leads/sales coming from digital marketing.
Here are some examples of what companies are looking for from us:
Looking to invest in digital marketing, but not sure where

Opening a new business

Having decreases in our leads/sales

Looking to outsource digital marketing to experts

Looking for SEO experts

Looking for a new digital marketing agency

Need someone to make sense of our site's customer journey

Need a website redesign

Looking for a digital marketing service with better communication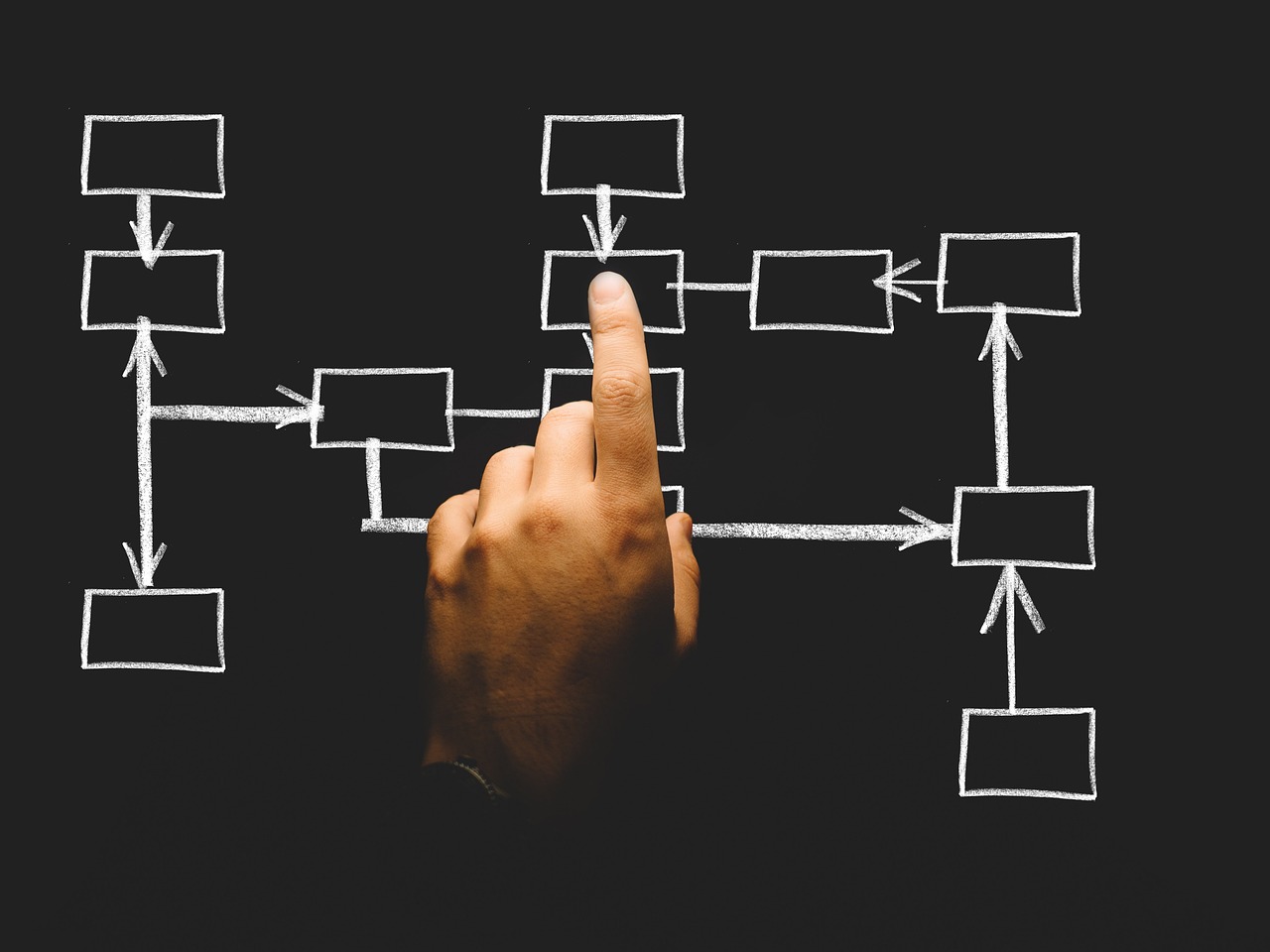 " Companies who adopt data-driven marketing are more likely to have an advantage over the competition and increase profitability. In fact, they are six times more likely to be profitable year-over-year. "
— Forbes
PORTFOLIO
Check out some of our clients!
Working with:
We don't care where you are based :) We work with clients in Ireland and abroad.
Ready? Get Started!
Contact Us And Get A Quote!